Insurance Coverage and Defense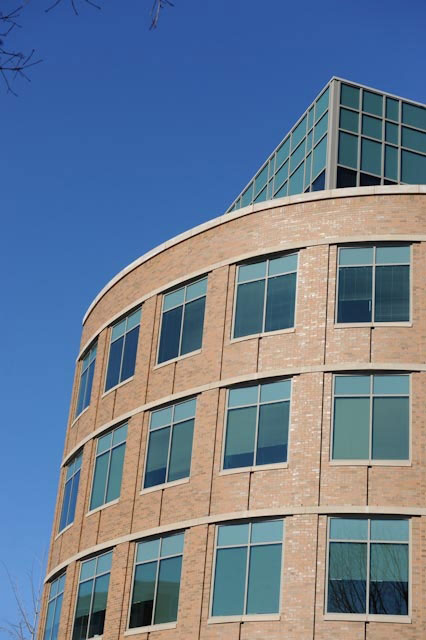 We have extensive experience serving clients in insurance coverage and defense matters throughout Virginia and on a regional and national basis. We have earned an excellent reputation for providing aggressive, fair, and cost-effective representation of our insurance industry clients and their insureds.
We regularly provide coverage advice to our insurance industry clients and litigate third-party coverage cases involving a variety of policies and claims. We also work with insurers on policy language and drafting.
We regularly represent insureds in a host of contexts, including personal injury defense. We understand and are prepared to navigate successfully the unique challenges presented by the tri-partite relationship.