About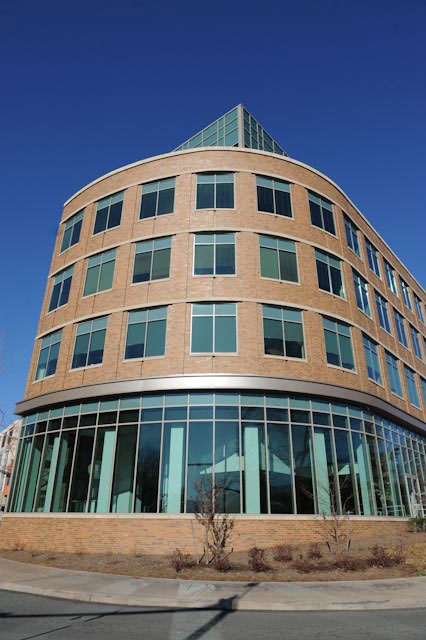 At Smith Bain Manuel & Horvath, we have decades of experience in estate planning, estate and trust administration, risk management, and litigation matters.
Our clients know that we provide a high degree of personal involvement and attention to all of our matters. Our clients trust us because we combine hard work with exceptional standards and unwavering dedication. Our clients rely on us when confronted with their most complex and important legal needs.
We are problem-solvers. We listen to our clients, identify their goals, evaluate their challenges, and then guide them through the process of reaching those goals. Because we are creative, persistent, patient, and experienced, we are able to provide structure and find solutions in an efficient and cost-effective manner.
We are recognized leaders in our substantive practice areas. We regularly write and speak to industry and attorney groups about our practice areas.
From our offices in Charlottesville, Virginia, we serve clients across Virginia and on a regional and national basis.
We are proud to be 100 percent owned and operated by women.