Risk Management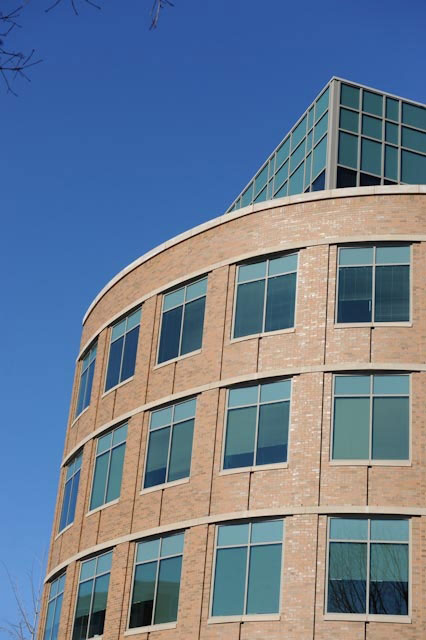 Some of our most rewarding representations involve risk management. We work with clients in the negotiation and preparation of critical contracts, evaluate and shape insurance programs, lead investigations of catastrophic losses and events, and identify solutions to our clients' most significant challenges.
Our corporate clients often have a unique set of problems not subject to being handled in the ordinary course of their business and for which a solution often is not readily apparent.  Taking a holistic approach that is grounded in listening to and understanding our clients' real needs, we are able to guide them through complicated, high-risk challenges.
Our goal is not only to eliminate in a cost-effective manner the risk associated with any particular crisis but also to help our clients develop strategies to prevent problems in the future.