Construction Law and Litigation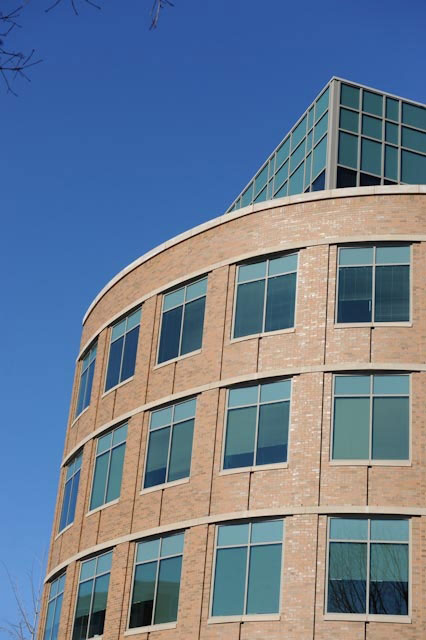 Our construction law and litigation practice is highlighted by the depth and breadth of our experience. That work includes general risk management, contract negotiation and drafting, including evaluation and direction of insurance programs, resolution of disputes that may arise during the course of the project, and litigation, arbitration, and mediation of multi-party, complex claims involving public and private projects. Our clients run the gamut of participants in the construction industry – owners, general contractors, subcontractors, suppliers, design professionals, and builder's risk, commercial general liability, and title insurers.
We have a well-earned reputation as creative problem-solvers, counselors, and advocates who are known for listening to and guiding their clients through what is an increasingly challenging industry. We are particularly adept at finding solutions designed to fit the client's specific needs.