Health Care Professional Representation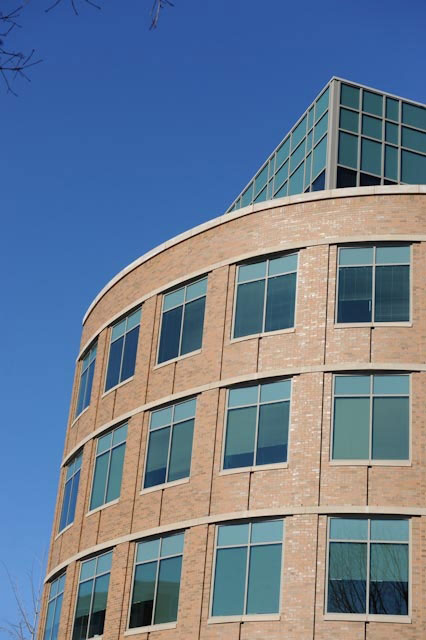 Smith Bain Manuel & Horvath's attorneys have extensive experience in defending medical malpractice claims as well as handling healthcare professional licensing issues before the health regulatory boards of the Virginia Department of Health Professions including the Board of Medicine, Board of Nursing and Board of Dentistry.
We have successfully represented physicians, nurses and hospitals in cases involving many specialties including obstetrics, gynecology, orthopedics, internal medicine, gastroenterology and general surgery. We understand that every claim of medical malpractice takes a professional and emotional toll on our clients. We know that a close working relationship with our clients is the key both to understanding the medical issues involved and to successfully defending these claims.
In addition, we have represented physicians, dentists, nurses and other health care professionals before various regulatory boards of the Commonwealth of Virginia on licensing and disciplinary issues. We understand that matters before the regulatory agencies of the Commonwealth of Virginia also can be demanding, and we work closely with our clients to provide prompt and effective solutions.